Revive the Lost Glory
of Your Homes
Remodeling, Renovation, & Disaster Recovery 
in Chicago and Northwest Indiana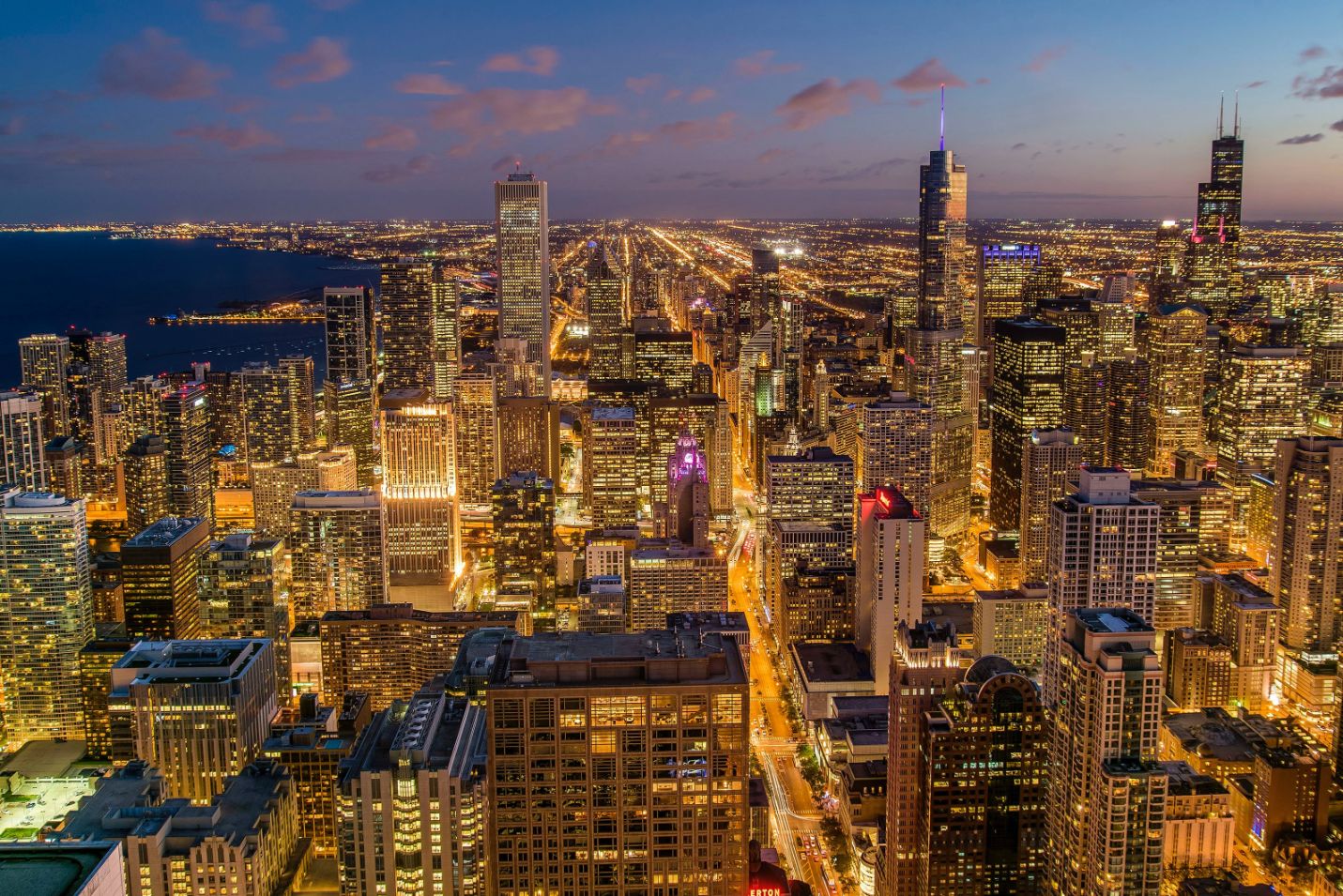 Restorations &
Constructions
Affiliated Restorations Contractors Inc. specializes restoration, complete building renovation, home remodeling, additions as well as fire and water damage restoration and construction services for homes and commercial buildings in the Greater Chicago area.
We offer a full service of emergency disaster recovery and restoration services that include but not limited to fire and water damage restoration, and building construction.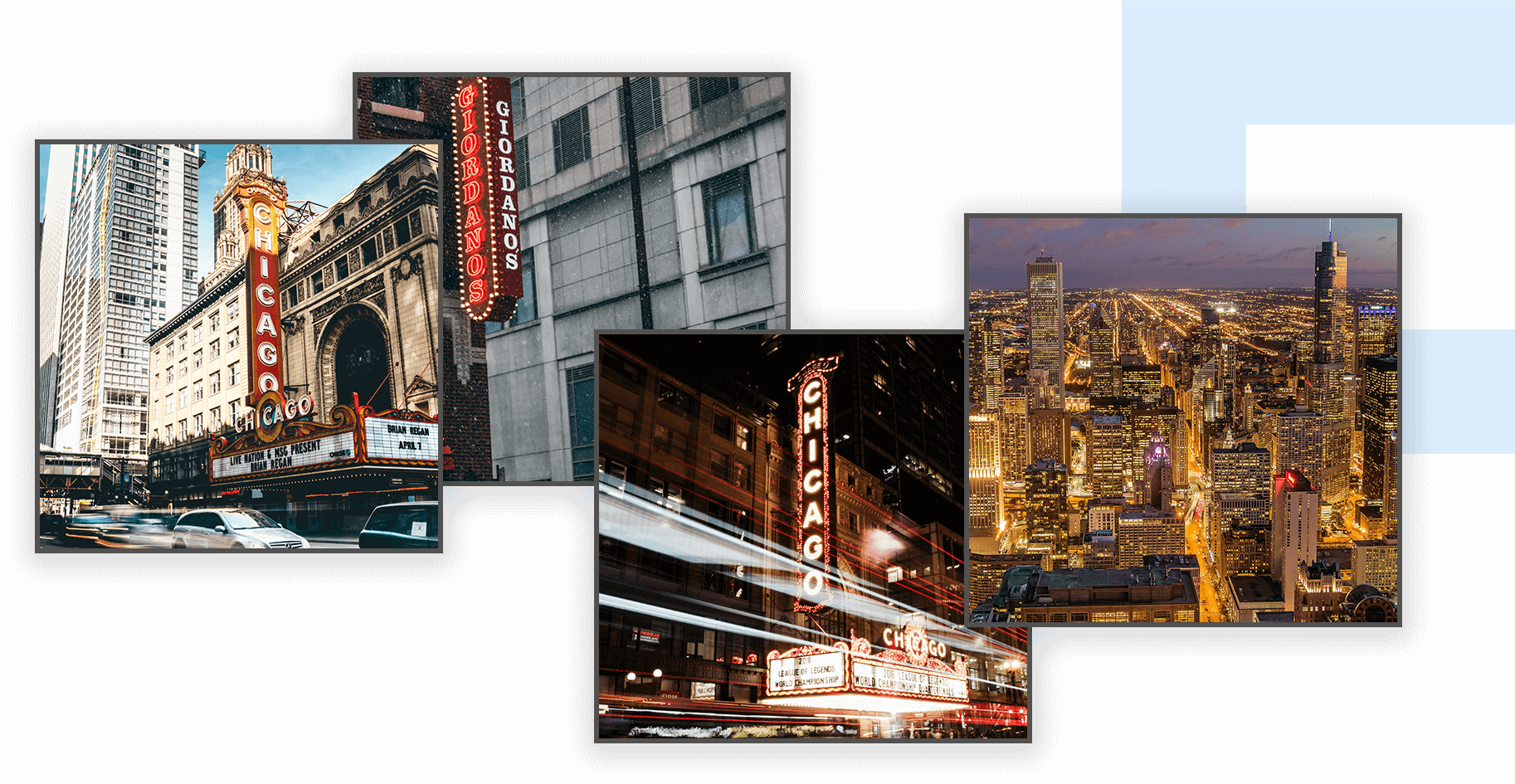 Complete
Restorations & Remodeling
Our job is to provide estimates to the insurance company to rebuild homes, provide additional mitigation services, remodeling, restorations and construction services.
We at Affiliated Restoration help homeowners in Chicago whose homes are damaged due to fire, wind, water, or any related disaster.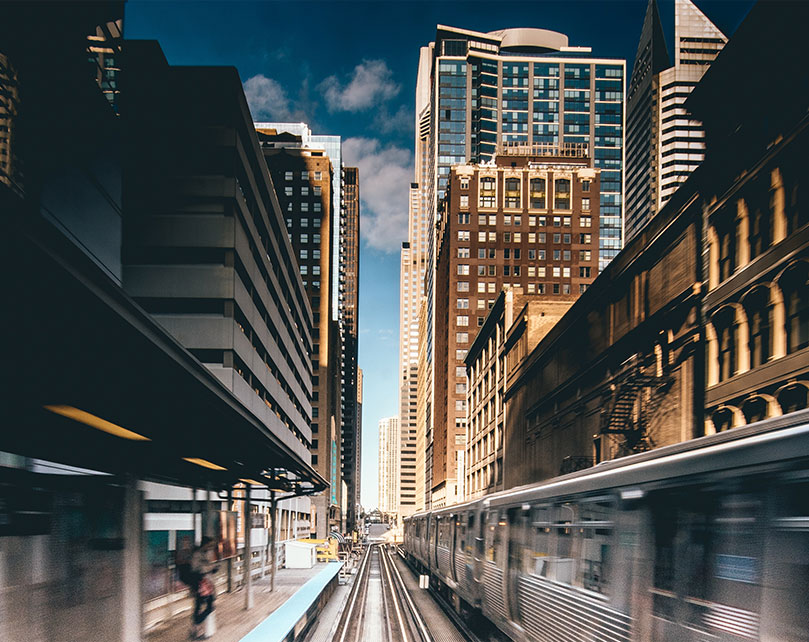 We provide construction solutions for home and commercial building owners who want to add value to their property through additions, bathroom and kitchen remodel, new roofs, garages, and other construction needs.