Quality & integrity is
foremost in everything we do!
Our commitment to providing only high-level quality of service at very competitive pricing has made us one of the most preferred and trusted companies of many homeowners, realty companies, property owners, insurance companies, and property managers in Chicago, IL and downtown, and  Northwest Indiana.
At Affiliated Restoration Contractors, we are committed to providing reliable home remodeling solutions to residential and commercial projects in the Greater Chicagoland area. We specialize in restoration and construction services. Whether you need home reconstruction or additional mitigation services, we have you covered!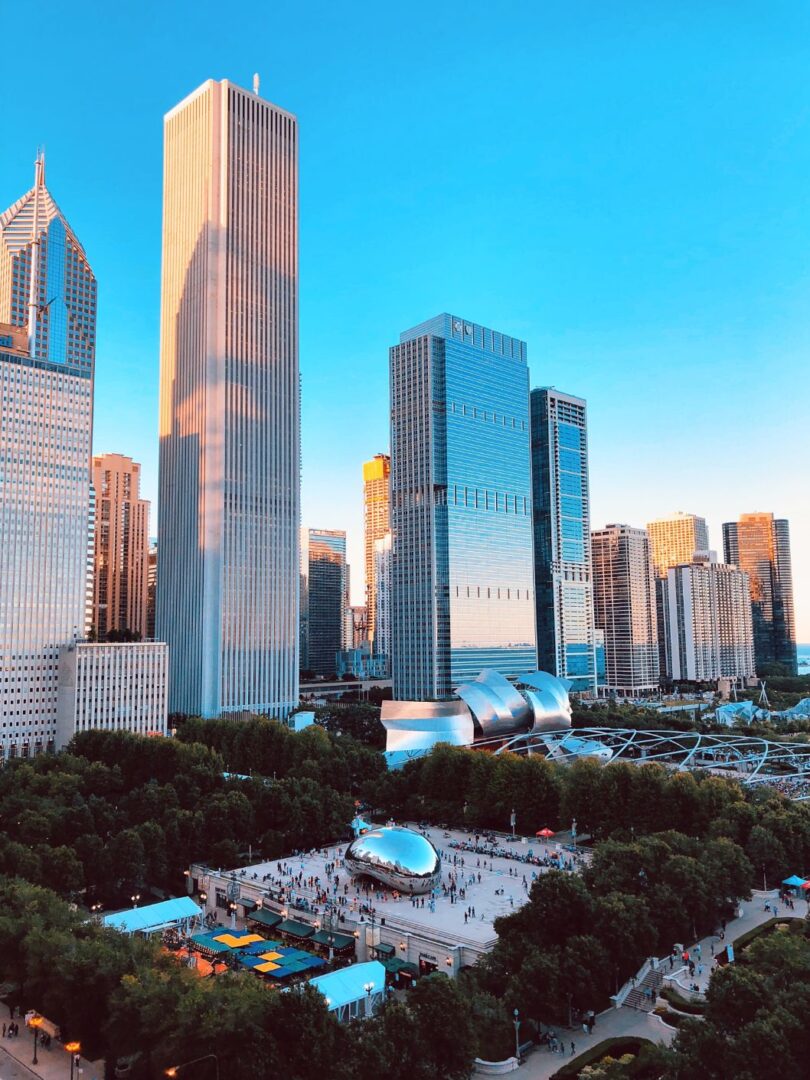 Below are just some of the reasons why
choose Affiliated Restoration Contractors:
For all your restoration, remodeling, and construction services needs, contact Affiliated Restoration today and get your Free Inspection and Estimates. Learn and discover why our company has been happily serving clients in the Greater Chicagoland and Northern Indiana for more than 25 years.